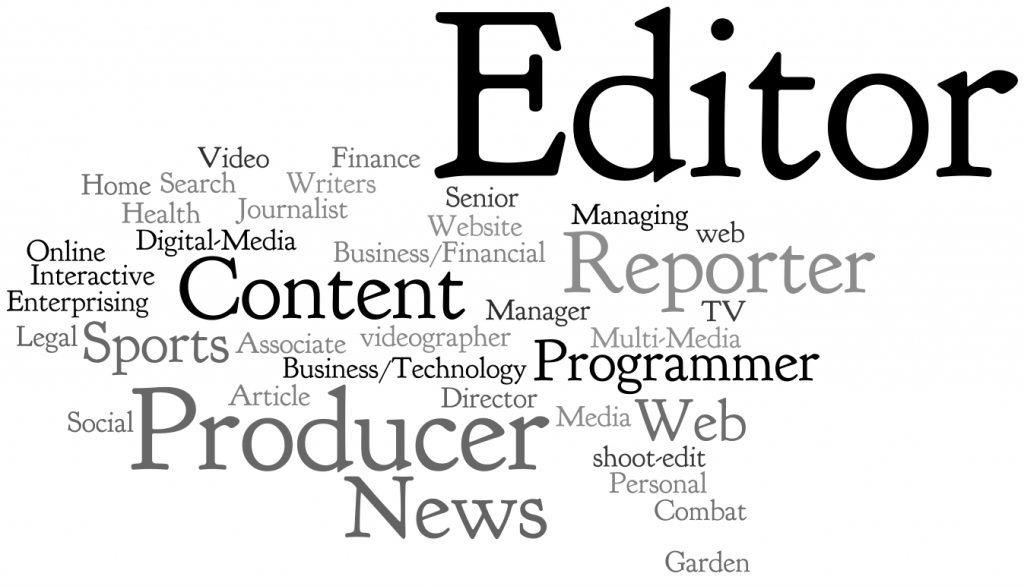 I've been a solo shooter as far back as I can remember.  Being somewhat of a control freak, I want to manage all aspects of the work I shoot/produce, and that includes the video end of things.
I can only do so much and still keep the quality standards high.
I'm having to accept the fact that the realm of shooting moving images requires a team, whether I like it or not.  The challenge I run into with the micro budget clients I tend to work with is they have no budget for an audio person as an example.
So the constraints of money have begun to force me to reassess how I market myself in the multimedia production services I provide.  The local community I live in isn't conducive to production budgets that will get the project done right.  Bottom line is, unless it's a really simple, straightforward short video project, I'm having to realize that I'm not able to shoot the project – which is a bummer in and of itself.
As I approach the magic "5-0" later this year, I've been thinking about paring down my life and the way I work more and more. Instead of complicating things, I want to get back to the basics, the simpler things that I do in my work as well as my personal life.  Technology seems to complicate things these days, so I'm beginning to think of the technology upgrade treadmill most believe we need to be on.
I'm having to find acceptance in myself that I just can't do it all these days.  Twenty years ago I could, but not now.  So I've decided to refine my services, develop my work in the areas I can and market like crazy to promote what I do.
Maybe 2012 is the break out year for yours truly after all.